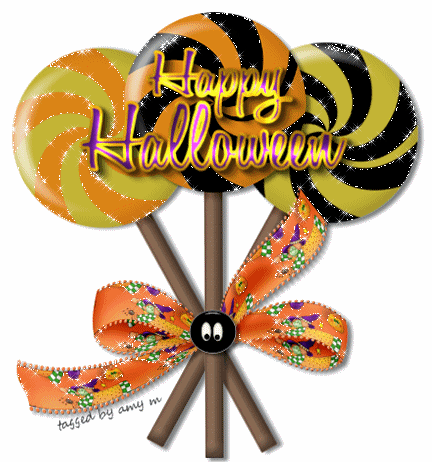 glitter-graphics.com
We're heading to Fall Fest this evening after I get off work for good food, fun, games and - if it's anything like last year - some crazy-colored hair. At least I believe that's where we're going...there's also a pumpkin patch nearby calling our name so it'll be Tay's game time decision.

Since Dave's working this weekend, Tay and I are going to check out the new High School Musical movie this weekend after her soccer game. Then we have some yummy fall treats to cook up and on Sunday we have a surprise for everyone...shhh...